In lieu of a What I Wore Wednesday post I thought I would share some of my Summer must haves! My summer wardrobe usually is the same every year. Summery tops, shorts and sandals. I usually throw in a few updated pieces like the ones below:
On the top of my list is camel colored wedges. Believe it or not, this has been really hard for me to find. I love these from Clark's. Perfect color and not too bulky for my skinny foot and they are comfortable too!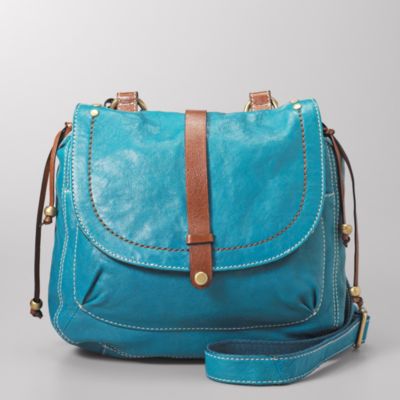 Get me this bag stat! I am so into anything remotely close to the color teal.
For my toes, for my wardrobe and for my home. I love it!
White is definitely the color for summer. White lace to be exact. I have found this trend in everything from shoes to shorts. This dress is to die for. The little cut outs on the side are super sexy but the look is still a sweet one.
Yellow shorts are everywhere! I bought some mustard colored ones from Forever21 and I love them. Pair them with classic colors like white or black for a more sophisticated look or a floral top for a bohemian flare.
White jeans. I don't think I have to say anymore. They go with EVERYTHING!
maxi
by
nkershaw
featuring
oxford shoes
(For a complete list of items go
here
)
The maxi skirt is a trend that started in the spring and is carrying over to summer. Great for coverage if you aren't into showing your legs just yet. Very bohemian relaxed look and I just love it!